CS Department Staff Member Named to Who's Who
For Immediate Release - Stony Brook, NY - April 2, 2013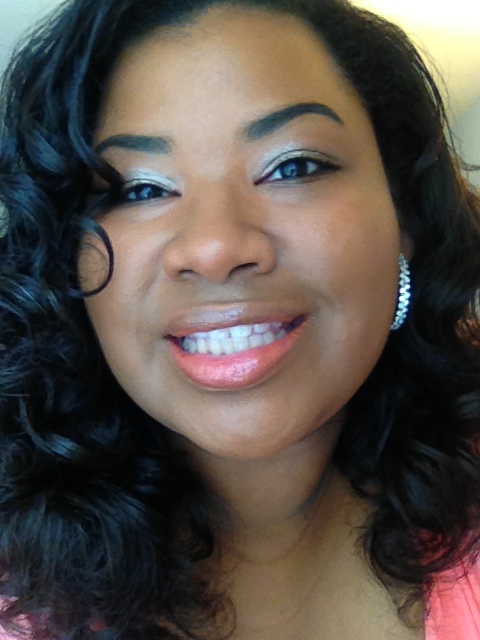 The Department of Computer Science (CS) congratulates Lourdes Hartwell, a Graduate Admissions Coordinator in the CS Department, on being recognized by Who´s Who Among Students in American Universities & Colleges.
Lourdes was recognized by Who´s Who for her hard work as a Business Management student at Briarcliffe College. The Who´s Who program is nationally recognized and over 2,000 colleges have adopted this program as part of their annual campus honors.
Lourdes was nominated for this honor out of more than 1,500 students attending Briarcliffe. During her time at Briarcliffe, Lourdes was named to the Dean´s List six times and the President's List four times. Her coursework at Briarcliffe included Management of Information Systems, E-Commerce, Operations Management, International Business, Quantitative Applications in Business, and Principles of Finance. She graduated in December 2012, Summa Cum Laude, with a B.A in Business Administration.
Once again, we congratulate Lourdes and are pleased to have her as part of our Department of Computer Science at Stony Brook!