ALP Presents Prof. Kifer with the 20-year Test of Time Award
Stony Brook, NY – September, 2013
Professor Michael Kifer accepted a prestigious 20-year Test of Time Award from the Association for Logic Programming (ALP). The award was presented at the 29th International Conference on Logic Programming (ICLP), which took place August 24-29 in Istanbul, Turkey.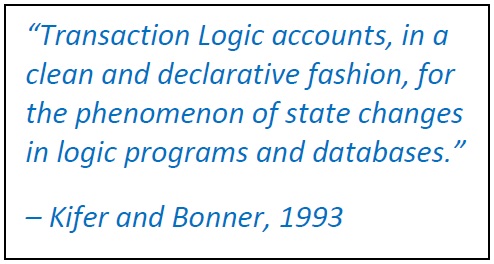 The award was presented in recognition of Prof. Kifer's 1993 paper Transaction Logic Programming, coauthored with Anthony J. Bonner. The ALP 20-year Test of Time award identifies the most influential paper from the ICLP proceedings 20 years prior that stood the "test of time". Kifer and Bonner's paper is cited by fellow researchers close to 200 times (according to Google Scholar) and originally appeared in the proceedings of the 10th ICLP in Budapest, Hungary.
Professor Kifer is also a recipient of the prestigious 1999 and 2002 Test of Time Awards from ACM SIGMOD for his 1989 and 1992 papers at the SIGMOD Conference on Management of Data.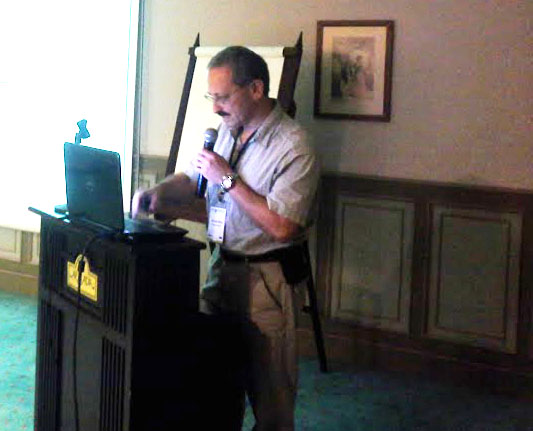 About the Computer Science Department at Stony Brook University 
Established in 1969, the Computer Science Department at Stony Brook University is consistently ranked among the top 20 computer science departments in the nation by the National Research Council. The department is the largest unit in the College of Engineering and Applied Sciences and is among the largest on the campus. The most recent NRC survey ranked its graduate program among the top 20 graduate programs in the U.S. With an annual research expenditure of roughly $8 million, the department is active in many of the major research areas of computer science with specialization in Visual Computing, Computer Systems, Networking, Security, Intelligent Systems, Concurrency and Verification, Algorithms and Computer Science Education. It is the primary participant in the Center of Excellence in Wireless and Information Technology (CEWIT), a $50 million High-Tech Center at Stony Brook.