Four CS Alumni Now 40 Under Forty Honorees
Each year, Stony Brook University chooses to honor forty distinguished alumni who are under 40 years of age and who are enjoying great success in their field. This year, 10% of the honorees are from the Department of Computer Science (CS).
The individuals from CS being honored are Tal Eidelberg, Daniel Kivatinos, Michael Nusimow, and Koray Oncel.
Honorees will be celebrated at the 40 Under 40 event on January 31, 2017 for their accomplishments as well as their pursuit of commendable community and civil service initiatives that extend beyond their professional lives.
 "The CS alum recognized this year have accomplished a great deal in their short time away from SBU. It is a proud moment for the department that these alum are being honored", said Arie Kaufman, Distinguished Professor and Department Chair.
The Honorees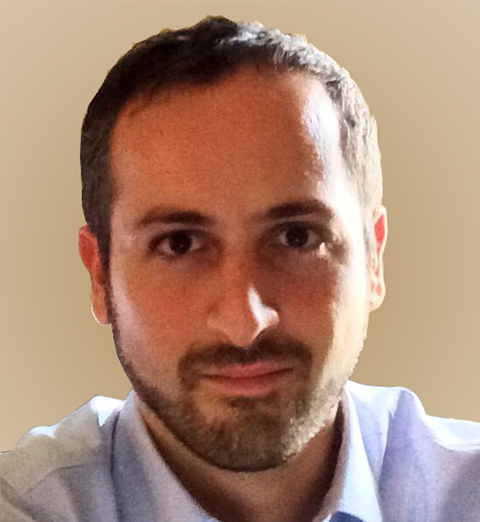 Tal Eidelberg graduated from Stony Brook University in 2005, earning a bachelor's degree in computer science. Today, he is CEO and founder of Intrigma Inc. Eidelberg's contributions consist of the innovation and development of a cloud-based scheduling application used by the nation's top hospitals and healthcare centers, including Stony Brook Medicine. In addition, he mentors tech startups and healthcare nonprofits.  ​Eildberg has covered by Crain's New York Business and has received the Early Career Healthcare Executives Regent's Award from the American College of Healthcare executives.​​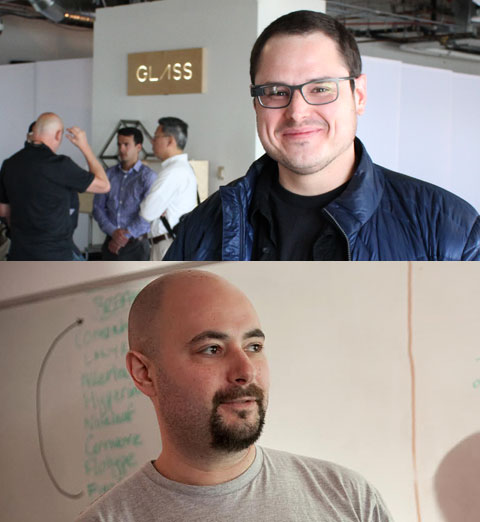 Business partners Daniel Kivatinos and Michael Nusimow are co-founders of drchrono Inc that is an electronic health record software which operates on mobile devices and offers all-in-one practice management. Kivatinos received a bachelor's degree in computer science and psychology in 2001 and a master's degree in computer science in 2002. Nusimow double majored in computer engineering and computer science, earning a bachelor's in engineering in 2001. CEO Kivatinos and COO Nusimow have been featured in The Wall Street Journal's article drchrono is Bringing Electronic Health Records to the Apple Watch.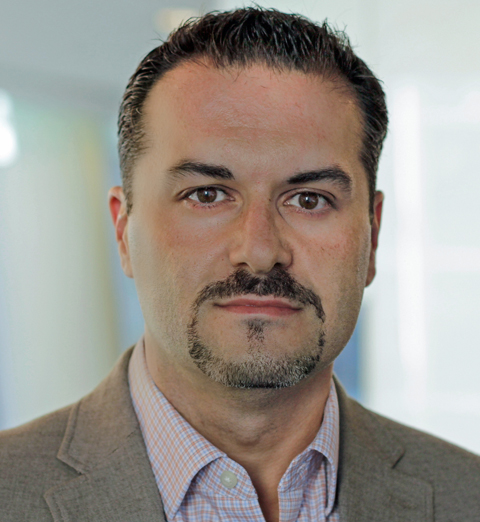 Koray Oncel received his bachelor's degree in electrical engineering and computer science in 1998. He is CIO for Bloomberg News where he previously served as multimedia software developer and director of product development. At Bloomberg News, Oncel is tasked with creating technology solutions for news and media.
These latest honorees are now part of special group of CS alum who were previously recognized as 40 Under Forty recipients, including:
Eugene Cheng, '97 – BS Computer Science
Jun Seok Yoon, '05 – MS Computer Science
Reena Nadkarni, '98 – MS Computer Science
Yevgen Borodin, '05, '09 – MS Computer Science, PhD Computer Science
Jack Einhorn, '01, '02 – BS Computer Science, MS Computer Science
Ashot Ordukhanyan, '97 – BS Computer Science, Mathematics
Sunil James, '99 – BS Computer Science, Political Science
More information about the awards program and alumni honorees can be found here.