Molto Bene, Stefano: Prof. Skiena takes on Italy as a Fulbright Scholar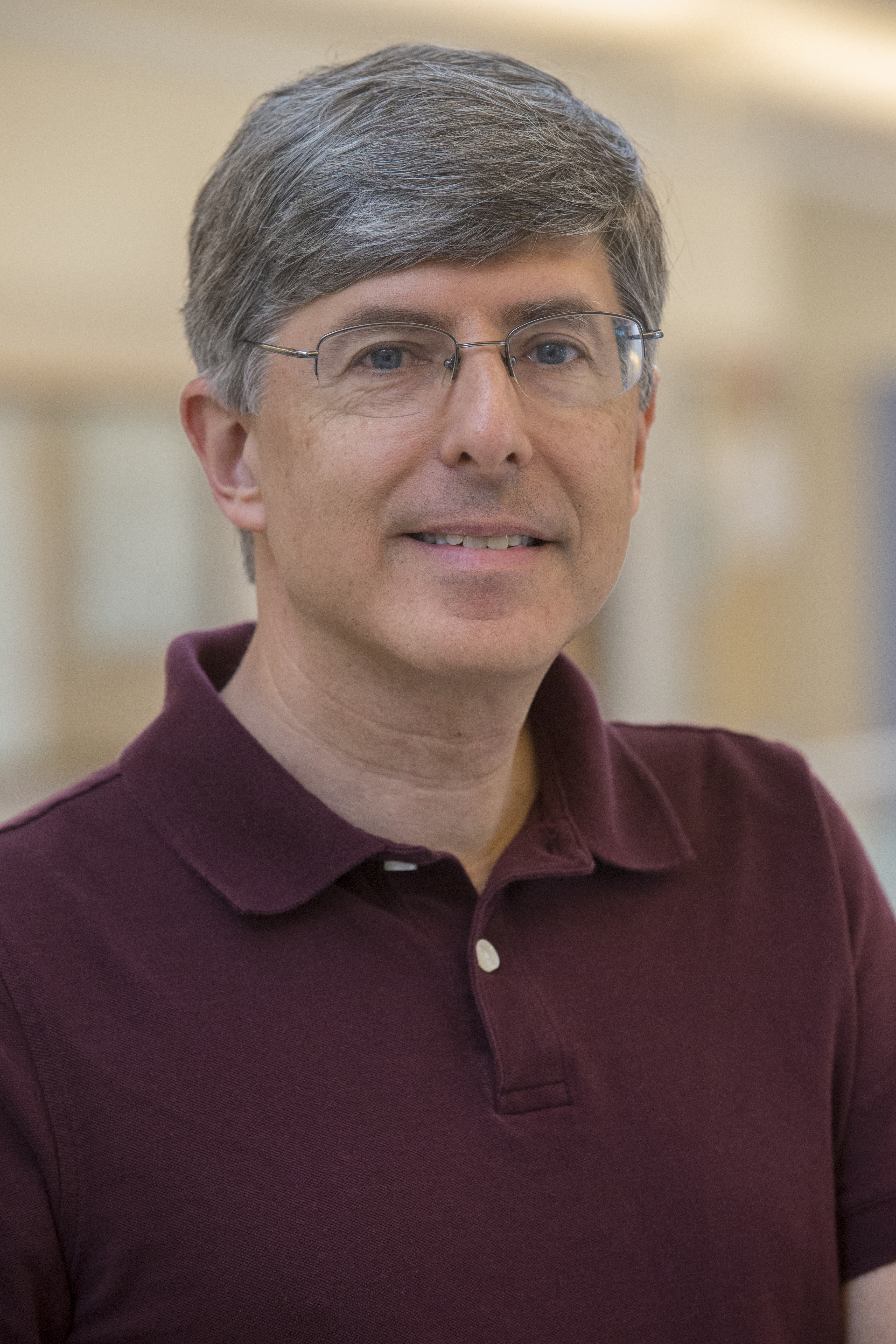 A beloved professor at Stony Brook University's Department of Computer Science has been named a Fulbright Scholar for the 2022-2023 academic year.
Distinguished Professor Steven Skiena joins the ranks of prestigious world leaders and academics with a Fulbright Scholar Award, a prestigious fellowship that grants scholars an opportunity to conduct their research overseas.
"I had been planning my sabbatical year for quite some time," he says "-and this was the news that settled everything for us."
For the 2022-2023 academic year, Skiena will join the European University Institute in Florence, Italy, where he will continue his research collaboration with Arnout van de Rijit, a former sociology professor at Stony Brook. He says he hopes to "come back with new friends, new ideas, new enthusiasm, and maybe a new book."
His colleagues are equally excited for him, with the CS department chair, Samir Das exclaiming, "The department will miss Steve for one whole year. But we look forward to hearing about his discoveries."
Fulbright Scholar Awards are more than just an opportunity for winners to teach and further their research. They also play a critical role in public diplomacy between countries and unite researchers from around the globe who wouldn't have had the opportunity to collaborate under normal circumstances. Fulbright alumni include 61 Nobel Laureates, 89 Pulitzer Prize winners, 76 MacArthur Fellows, and world-renowned experts in many fields across the private, public, and non-profit sectors.
In this case, Stony Brook University enjoys the prestige of having a Fulbright Scholar among its faculty.
"I want our students to know that their faculty are not half-bright," Skiena explained. "We are Fulbright."
About the Researcher
Steven Skiena is Distinguished Teaching Professor of Computer Science and Director of the AI Institute for AI-Driven Discovery and Innovation at Stony Brook University. His research interests include the design of graph, string, and geometric algorithms, and their applications. He is the author of six books, including "The Algorithm Design Manual"and "Calculated Bets: Computers, Gambling, and Mathematical Modeling to Win". Skiena received his Ph.D. in computer science from the University of Illinois in 1988.