New Leadership Roles for CS Faculty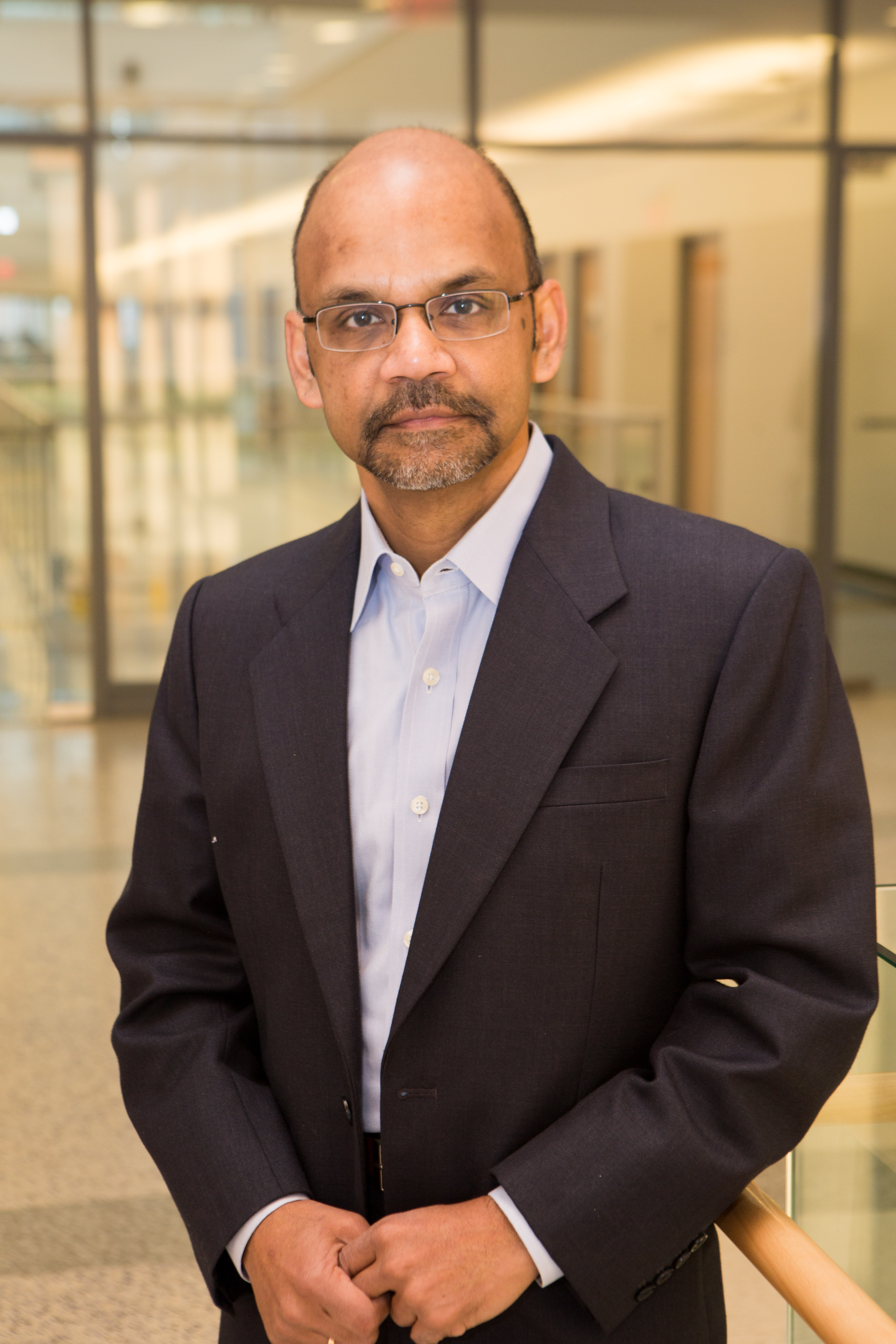 The start of the fall semester brings a few changes in leadership in the Department of Computer Science (CS). After almost 20 years as department chair, Arie E. Kaufman is passing the baton to Professor Samir Das. Samir will take the helm on August 18, 2017 as interim department chair while a national search for a permanent department chair is underway. 
According to Fotis Sotiropoulos, Dean of the College of Engineering and Applied Sciences, "As chair, Ari provided the visionary, inspirational and steadfast leadership that elevated the department to national prominence.  He succeeded in attracting internationally renowned faculty, and doubling the size of the computer science faculty during his tenure."
Das certainly has the experience needed to be successful; extensive SBU knowledge, research experience, and student interaction. He joined CS at SBU in 2002 and was the graduate program advisor for more than eight years. He holds a key leadership role in the Center of Excellence in Wireless and Information Technology (CEWIT) since its inception and served as the director of its networking division. Das is widely published in the areas of wireless networking and mobile computing and according to Google Scholar is one of the most cited authors in this research area. Das has been on the editorial board of major wireless networking journals and has led the program committees of premier conferences in this area. Das served as PI or co-PI of research grants and contracts worth over $12M. He is also the recipient of a National Science Foundation CAREER Award. He earned his PhD in computer science from Georgia Institute of Technology.
"We are more than appreciative of Ari's leadership and strategic vision. It will be a challenge to follow him as interim chair, but I look forward to continuing to work with Ari in his faculty role as Distinguished Professor," said Das.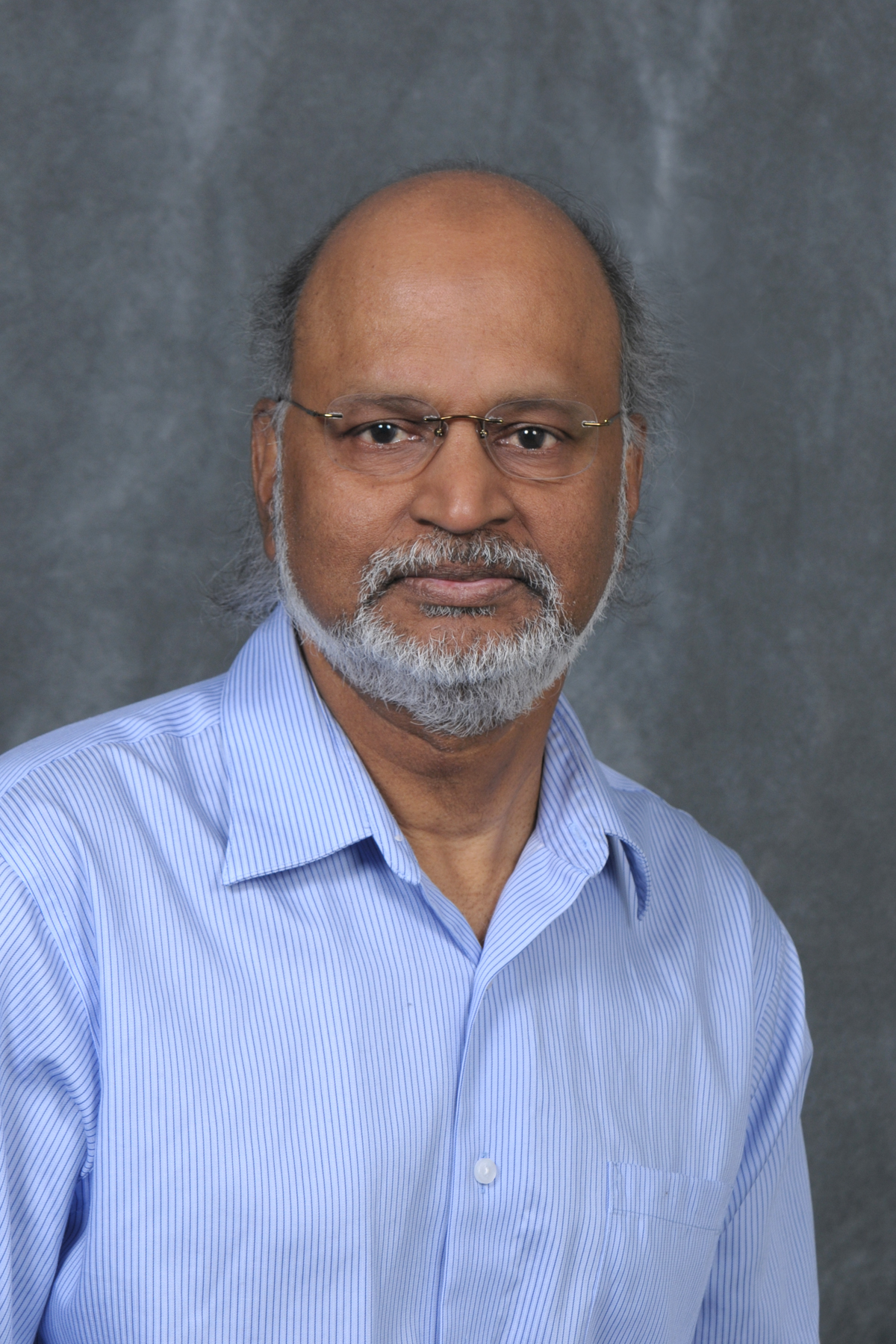 For the last year Samir Das served the College of Engineering and Applied Sciences as the associate dean for research and operations. Professor IV Ramakrishnan from CS will be taking on that role on an interim basis so that Das can focus on continuing to grow the CS faculty, inspire innovation, and ensure that CS students receive the highest level of education.  
As interim associate dean for research and operations, Ramakrishnan will be responsible for working with all nine departments within the College to stimulate strategic research initiatives. Ramakrishnan's research spans three decades in artificial intelligence, specifically in computing with logic combined with machine learning; accessible computing; and health IT.  A recipient of the SUNY Chancellor's award for Excellence in Scholarship and Creative Activities, he has published nearly 200 research papers. Supported by over 40 research grants, he has also co-founded two companies and garnered over a dozen Phase I and Phase II SBIR grants from NSF, NIH, Department of Education, NIDILRR and DARPA. IV is listed as a co-inventor on two patents, and the technology emerging from his health IT work has been commercially licensed.
In his interim role, Ramakrishnan will be actively involved in promoting cross-cutting collaborations between CEAS departments, as well as the Stony Brook University School of Medicine. He will also focus on continued development of artificial intelligence (AI) capabilities and research at Stony Brook. 
Congratulations to all three CS faculty members on their new roles in the department.