Sept. 16 - Students & Start-ups v.2
Don't miss a chance to hear from some of Long Island's fastest growing start-up companies! 
As part of CS Tech Day on September 16, 2016 the Department of Computer Science will host a panel discussion with successful start-up entrepreneurs. These panelists will share their passion for computer science with students and detail how they turned that passion into a successful business. Students will also hear what they look for when hiring students as well as what it looks like to work for a start-up company vs. working for one of the "big" CS companies.
The panel which will take place between 8:30a-10:00a will be moderated by two outstanding student groups, Stony Brook Computing Society (SBCS) and Women in Computer Science (WiCS). To date, the following leaders in the field of computer science will be part of the discussion: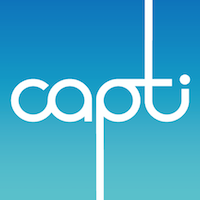 Yevgen Borodin, Charmtech
Michael Espina, School Source Technologies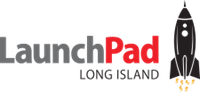 Dr. Ann-Marie Scheidt, Director of Economic Development, will also be on hand to discuss the SB Entrepreneurs Challenge and the I-Corps Site program. 
(Note: CSE600 students will receive credit for attending the event.)