Stony Brook-Founded Startup Wins Major Award to Improve Reading Accessibility in Schools
Stony Brook-founded startup Capti has been awarded $1,000,000 from the National Science Foundation and Small Business Innovation Research.
Capti was founded by Stony Brook PhD students and faculty and is an all-in-one reading solution that helps teachers to assess, accommodate, and advance reading for students in K-12 and Higher Ed. This award will result in the development of text simplification that will automatically simplify texts to each student's reading level. The technology will help struggling readers improve their vocabulary and reading comprehension.
"Regrettably, over two thirds of K-12 students are reading below grade level, which is a huge problem and a barrier to career advancement for a large segment of population and especially for those who are socially disadvantaged," said Dr. Yevgen Borodin, Research Professor and PhD alum in the Computer Science Department and CEO of Capti Voice. "We are thrilled to have the opportunity to make a difference and help all students become better readers."
Congratulations to Yevgen and the Capti Voice team on this award to conduct this critical research.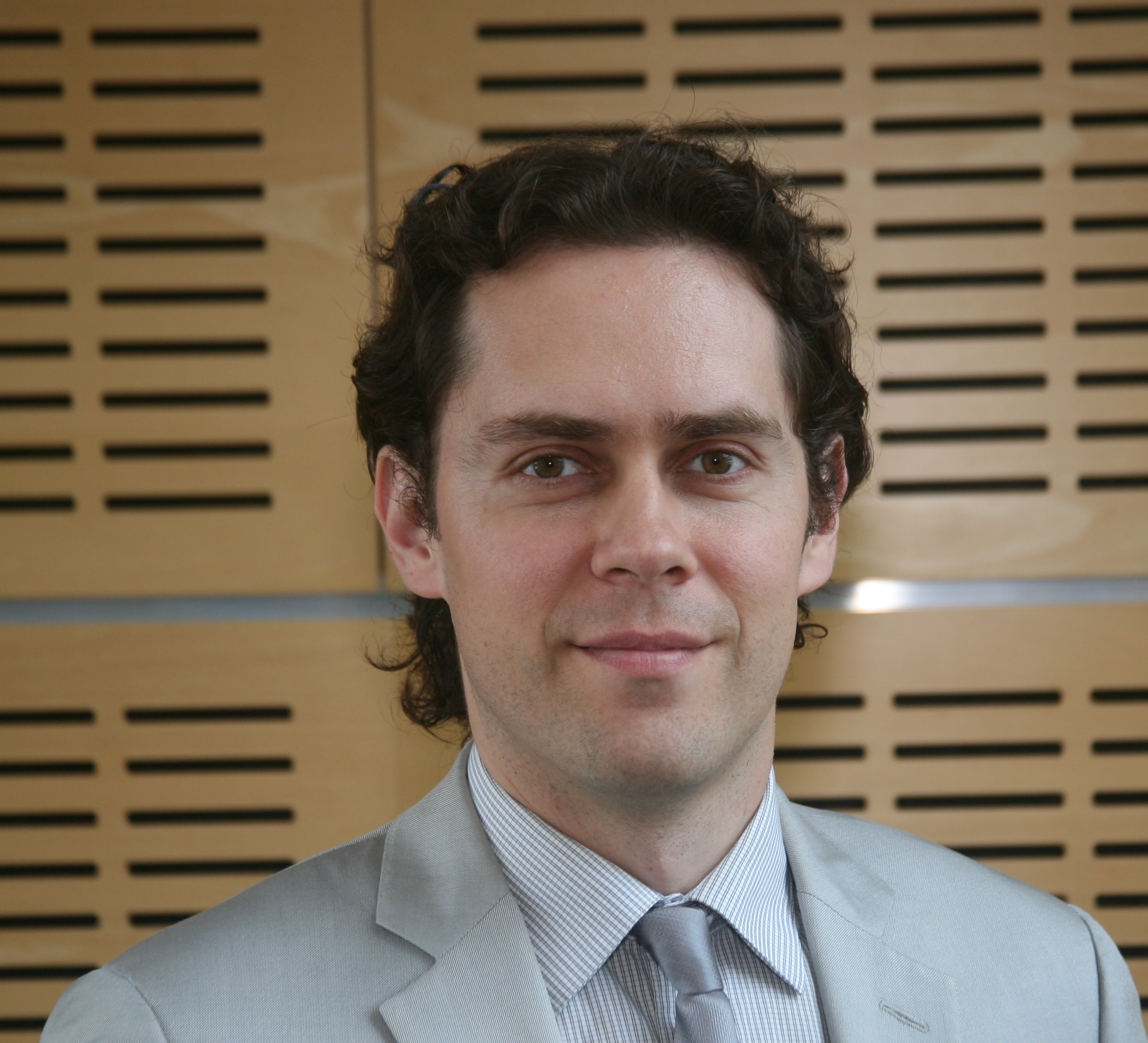 Yevgen Borodin
- Andrew Solar-Greco