Advancing Inclusivity in Computing
Center for Inclusive Computing Award Funds Pedagogical
Improvements and TA Training in Undergraduate Computer Science 
Stony Brook's Department of Computer Science is one of the largest contributors of computing graduates in the tri-state region and within the top 25 nationwide in terms of the number of CS graduates. The department's graduates are recruited by top companies including a fair number going to big tech. The department recognizes its responsibilities in attracting and nurturing a diverse group of students who will contribute to the future workforce of the region and the nation. We have seen a steady improvement in women enrolling in our undergraduate programs from below 10% about 10 years ago to about 20% in recent years. But we recognize that much work still needs to be done. 
In its latest initiative, the department is partnering with the Center for Inclusive Computing (CIC) in Northeastern University on a $300K grant towards significantly improving retention of women undergraduates. The grant program is led by Computer Science Professors Aruna Balasubramanian, Samir Das, Kevin McDonnell, and Erez Zadok. 
Using this four-year grant, the group plans on two primary  interventions: improving pedagogy and improving the inclusivity in our instruction. The pedagogical interventions involve overhauling our two introductory CS classes -- CSE101 and CSE114. The team is developing original teaching materials and coding exercises that emphasize the broad applications of computing outside of the confines of the discipline itself. The curriculum will also emphasize recent events of interest that highlight the impact CS can have in addressing a range of challenges in society, science, healthcare, and commerce. The ultimate goal of these interventions is to attract and retain diverse populations of students by helping them see computer science as a field that can make positive contributions to many areas of human development and endeavor. 
In parallel to above efforts, the group will provide training to teaching assistants in order to improve inclusion and equity in our courses. The training will focus on how to be  mindful of inclusiveness during recitations and office hours. We will also teach students coping mechanisms and educate them on handling the obstacles and negative feelings they might face.
"The partnership with the Center of Inclusive Computing is valuable to the department's efforts in addressing the learning needs of a diverse student population," said Samir Das, department chair and co-principal investigator on the grant.
This grant is part of an ongoing effort by the department to increase the diversity in its student population. The department recently developed a strategic plan for diversity and outreach. The department has also developed strategic partnerships with the College of Engineering and Applied Sciences, the WISE Honors Program and various student groups such as WiCS (Women in Computer Science) towards this goal.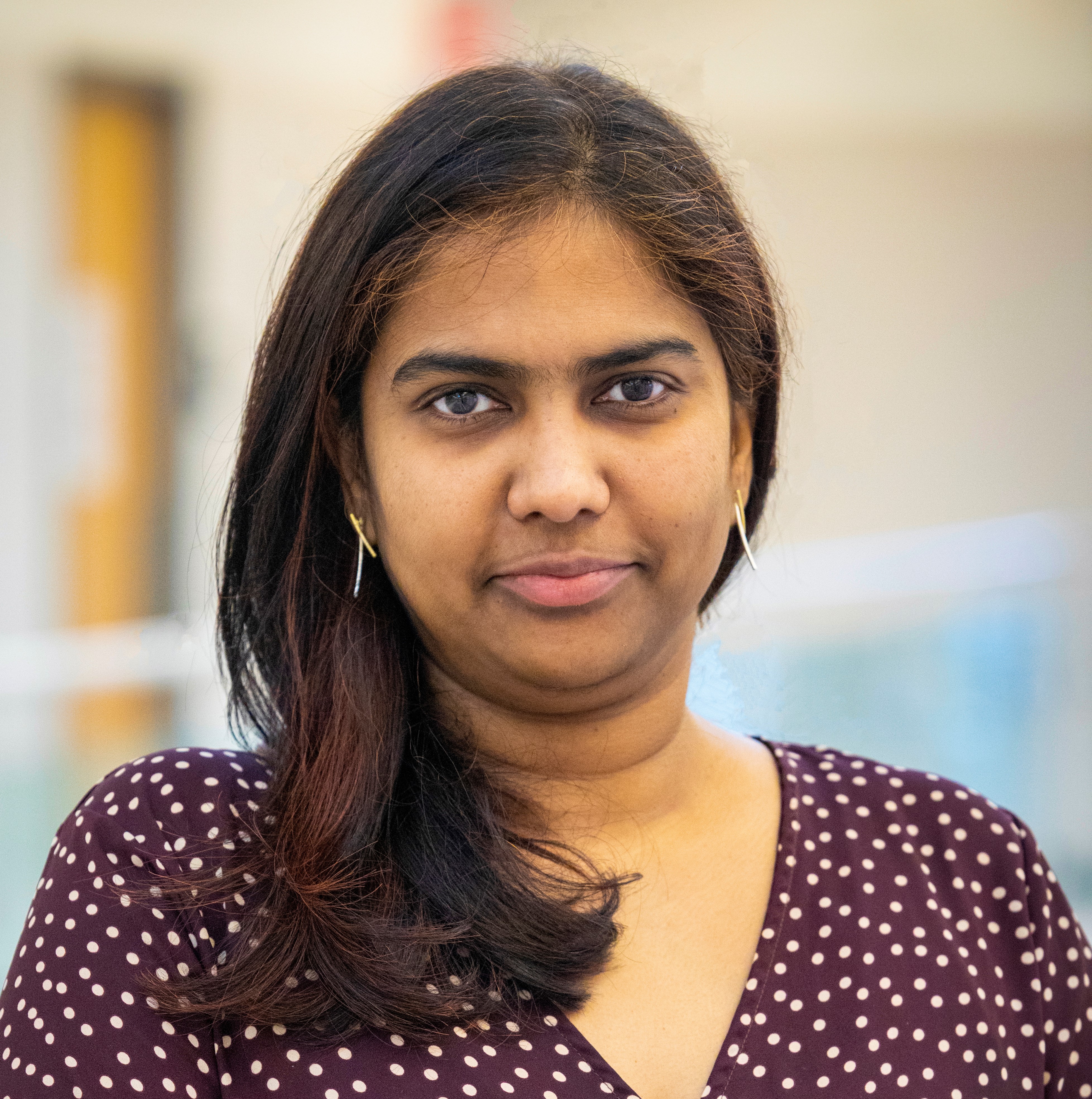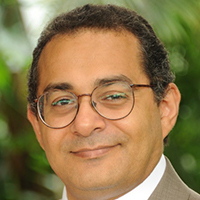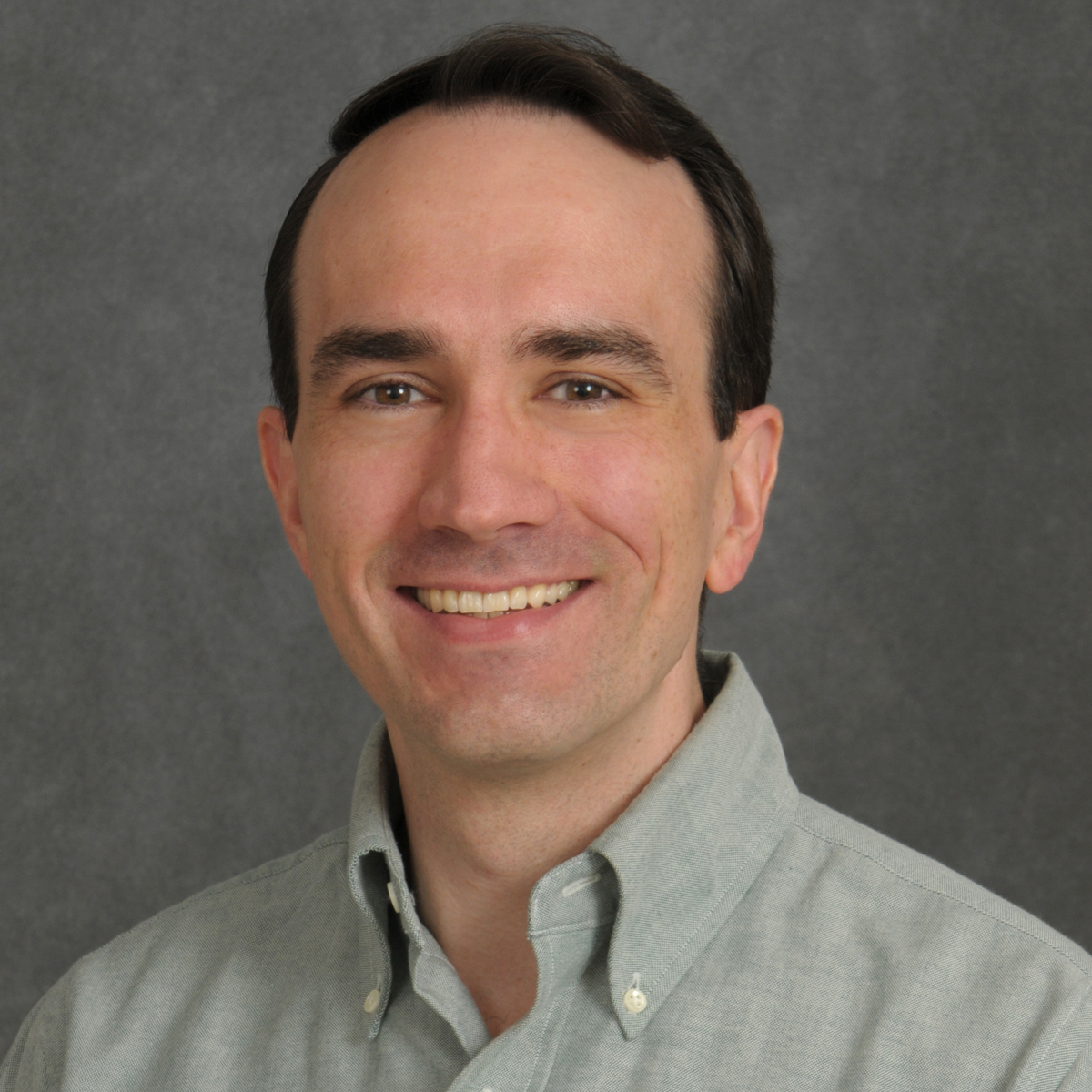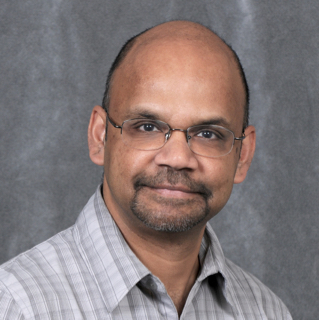 Aruna Balasubramanian             Erez Zadok                                 Kevin McDonnell                        Samir Das