Charmtech Labs (Capti) Wins a $1M Grant to Improve Literacy
Charmtech Labs (Capti) Wins a $1M Grant to Improve Literacy A graduate of Stony Brook University's incubator in the Center of Excellence in Wireless and Information Technology (CEWIT), Charmtech Labs LLC is a literacy software company co-founded by Stony Brook University computer science professor Yevgen Borodin.
This summer Charmtech was awarded a $1M grant that will help bring its ed-tech platform to a wider literacy market. According to a news release, the award will support "Capti and ETS Strategic Capital in fully developing a suite of diagnostic reading assessments for use in schools, including the diagnostic ETS ReadBasix™ and ETS ReadAuthentix™ as part of Capti Assess — a next-generation reading assessment platform for students in grades 3 to 12.
"Initially, Charmtech began by raising $300,000 in seed-funding from eight Stony Brook University graduates and faculty members. Later, Educational Testing Service (ETS) became Charmtech's strategic investor. The recent $1 million grant is a Small Business Innovation Research (SBIR) award from the Institute of Education Sciences® (IES) at the U.S. Department of Education to Charmtech and an ETS literacy research team.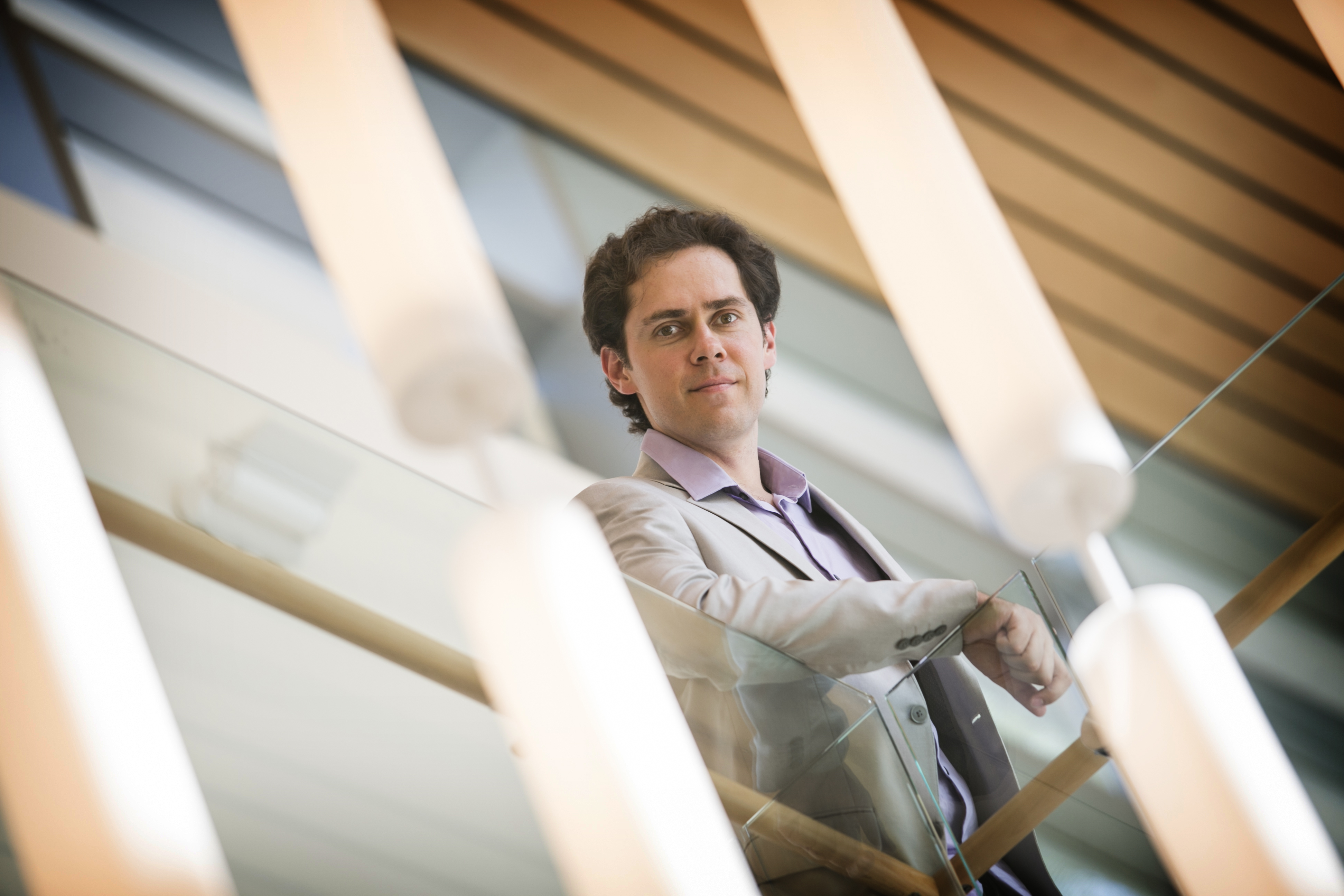 Borodin said in an interview, "After almost two years of interrupted instruction, nearly two-thirds of K–12 students are not reading at a proficient level according to the National Assessment of Educational Progress (NAEP), which is a huge barrier, especially for those who are socially disadvantaged. We are thrilled to be able to work with ETS and IES on this innovative product that will empower teachers to help their students become better readers."
Charmtech now has more than 15 full-time team members, and its Capti product is used in more than 100 school districts. Capti software is already helping K-12 students improve vocabulary, improve reading comprehension, and develop reading strategies. Borodin promised that the new diagnostic tools that are being developed with IES support can be used in a supplemental way to dig deeper and find out which specific foundational skills a student is struggling with. Funded by nearly $2M of R&;D-restricted grants, Charmtech is now seeking investors to help scale its sales team.
-Jiaming He