March 29 - WiCS Hosts MarryMapp Co-Founder
Everyone is invited to join Women in Computer Science (WiCS) and the Department of Computer Science as we welcome Kristie D'Ambrosio-Correll, an MIT grad and CEO/Co-Founder of the app MarryMapp. D'Ambrosio-Correll will inspire attendees as she shares how she went from software engineer to the founder of a fintech company, MarryMapp, the first and only wedding finance manager. 
Kristie is a software engineer and entrepreneur who earned a B.S. in Computer and Electrical Engineering and a M.Eng in Computer Science from MIT, studying under Patrick Winston at CSAIL.  Kristie specializes in Machine Learning and software architecture design, but has worked on a diverse set of projects from military aircraft to web applications. Kristie also volunteers for the Equal Rights Amendment Coalition in Washington D.C., providing technical and web development expertise.
This talk will be taking place at 2:30p in Room 220, New Computer Science building.
 ​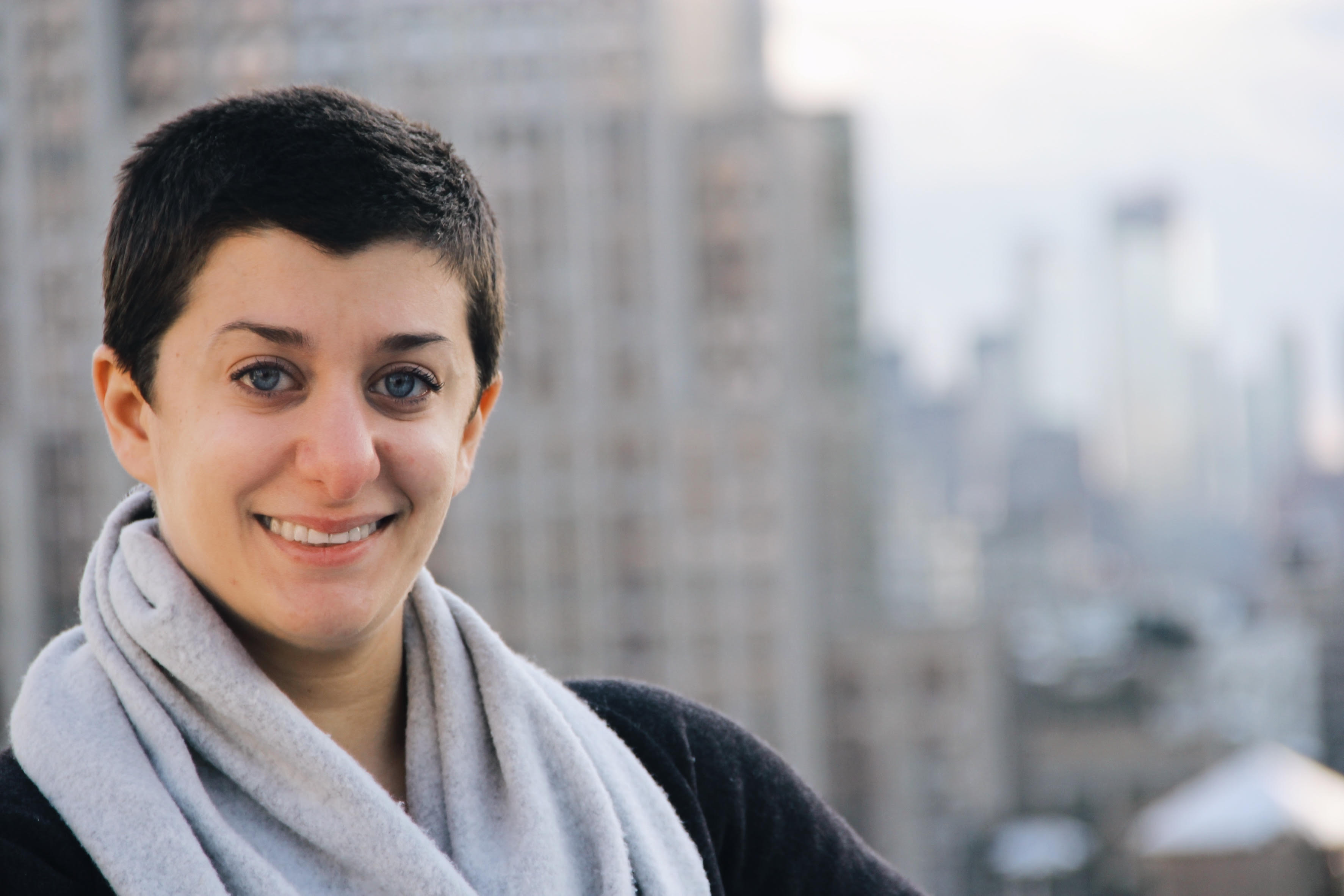 ​
Kristie D'Ambrosio-Correll
March 29, 2:30p, Room 220, New CS building