Students Play a Key Role in CS Department Report
With the help of students across campus, the Department of Computer Science (CS) announces the release of a report highlighting accomplishments, awards, statistics, and research.
"The real triumph here is that students across campus were a big part of this six-month effort," said Christine Cesaria, Director of Grants and Communications for the computer science department. Students, some who graduated during the process, created several articles, organized photo sessions, and helped distribute the report to almost 1,000 alumni and colleagues.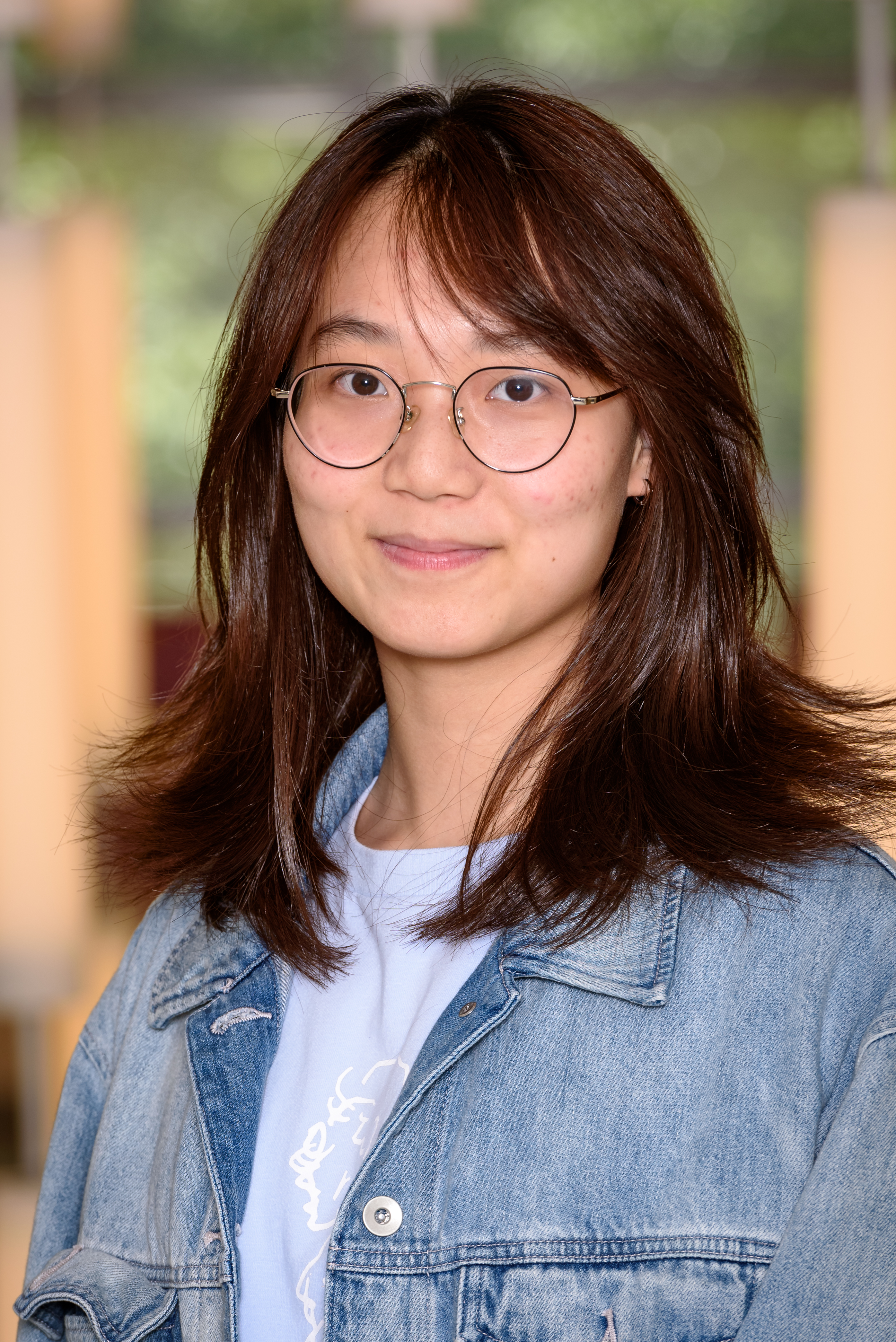 One of the department's current students, Jiaming He, a psychology and economics double-major graduating in May '23, wrote several articles alongside Winnie Lin '22. Aside from honing her professional skills, He says she learned to persevere when challenged. "One of the struggles I had was writing the article 'Bot Hunters Win at IEEE Symposium.' Since I am not a computer science major, I had to figure out what I was writing about,' He said. "But when I encounter a frustrating situation, I can't just give up!"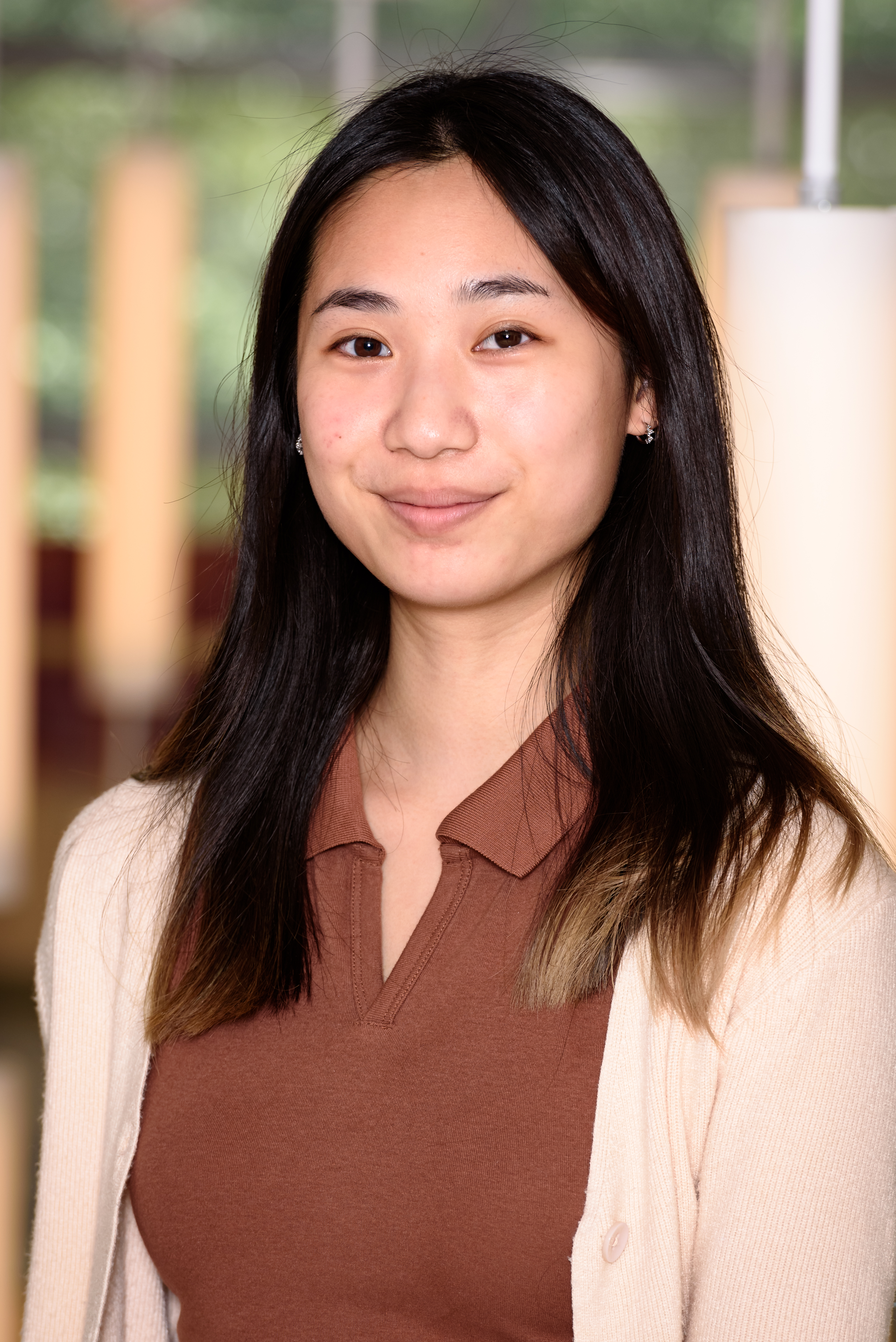 Her colleague Winnie Lin '22, a psychology major, was tasked with writing a handful of articles including "Extending Our Reach" and a Q&A with alumnus Vinod Singh '83. Once that brochure was completed, Lin was also the last person to do a once-over of the final draft.. "I was flattered to review the final draft. It showed that they trusted my judgment," Lin said. Lin's work allowed her to learn more about the intricacies of working in an academic department.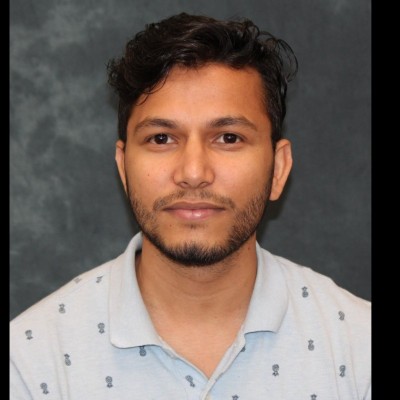 Nilson Chapagain '22 was an Applied Mathematics and Statistics major who worked on a variety of department tasks including funding submissions and communications. "Working on the articles for the report was particularly valuable to me, as it gave me more insight into how research actually happens," he explained. Chapagin is currently pursuing a PhD in statistics at Texas A&M University.
"We truly appreciate all of the many people who helped us with this report. It is an excellent example of a successful team project," said Samir Das, department chair.
-Alissa Pabon