Welcome to Computer Science: New faculty enhance the CS educational and research mission
To start the 2023-2024 academic year, the Department of Computer Science welcomes three new faculty members. Professors Ting Wang, Mohammad Javad Amiri, and Abid Malik joined the department and combined have over 50 years of experience in teaching and computer science research. Their backgrounds lie in many fields of computer science and bring a wide range of opportunities to the faculty and students.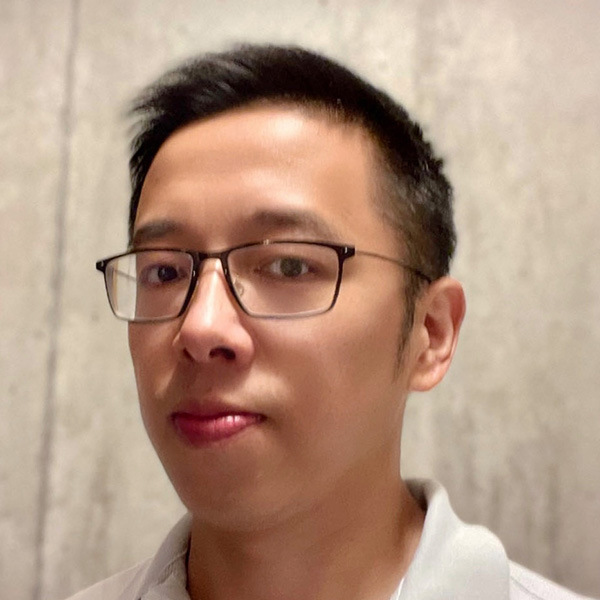 Ting Wang is appointed as a SUNY Empire Innovation Associate Professor in recognition of his outstanding research accomplishments, which include an NSF CAREER award. Wang previously held positions at Penn State and as a research scientist at Meta. He received his doctoral degree from Georgia Tech and his undergraduate degree from Zhejiang University. Wang's research focuses on the interface of machine learning, privacy, and security. He hopes to "maximize the practical impact of artificial intelligence by bridging technological advances and transformative applications."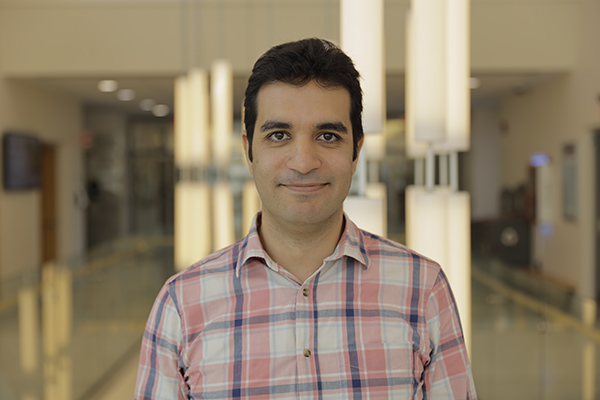 Coming from the University of Pennsylvania, Mohammad Javad Amiri worked as a post doctoral researcher in the Computer and Information Science department. Prior to his time at Penn, he received his PhD in Computer Science at the University of California Santa Barbara. His research focuses on data management and distributed systems with a main focus on distributed transaction processing, consensus protocols, and blockchain. This fall, he joined the department as an assistant professor.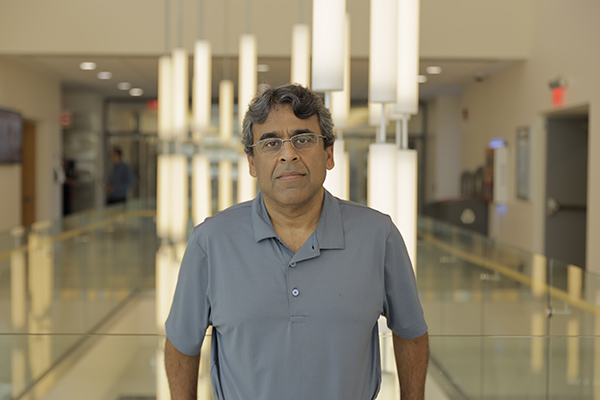 With many years of research experience, most recently from the Brookhaven National Lab (BNL), Abid Malik joins the Department of Computer Science as an associate professor of practice. He obtained his PhD in computer science at the University of Waterloo and was a key member in BNL's Computational Science Initiative. His current research focuses on high performance computing, compilers for machine learning, and parallel programming models.  
Whether it is in research, teaching, or connecting with other faculty and students, they are sure to accelerate the department's goals.
-Kimberly Xiao