Why CS @ SBU
Department Facts
A glace-at-the Computer Science Department
History: 50+ Years and Going Strong
At a conference in 1967 the State University of New York, as a result of a New York State Science and Technology Foundation grant, decided to introduce computer science as an academic program at Stony Brook. Since the Department of Computer Science was formally established in the Fall 1969, a number of prestigious Department Chairs have led the Department to where it is today.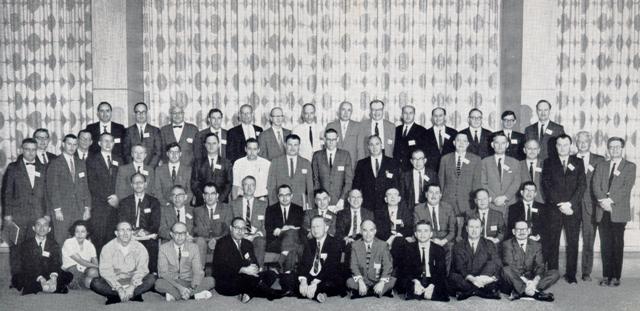 A Clear Mission and Objectives
The educational outcomes and goals of the department are clearly defined in our Mission and Objectives statement. They align with the goals of the College of Engineering & Applied Science (CEAS) and University.
Return on Investment (ROI) and Alumni
Considering the education students obtain and the number of opportunities available to them upon graduation, the Department of Computer Science ranked high in a recent national survey. Learn more about the opportunities that await you and who you will join in our alumni circle by visiting Alumni Perspectives and Spotlight on Alumni
Facilities
Whether you are an incoming student or a new faculty member, you will find that both our current facilities and the new CS building surpass your needs and give you the tools you need to complete award-winning research.