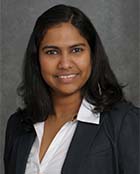 Selected as one of N2Women's Rising Stars in Computer Networking in 2018, Professor Aruna Balasubramanian is awarded VMware Early-Career Faculty Grant.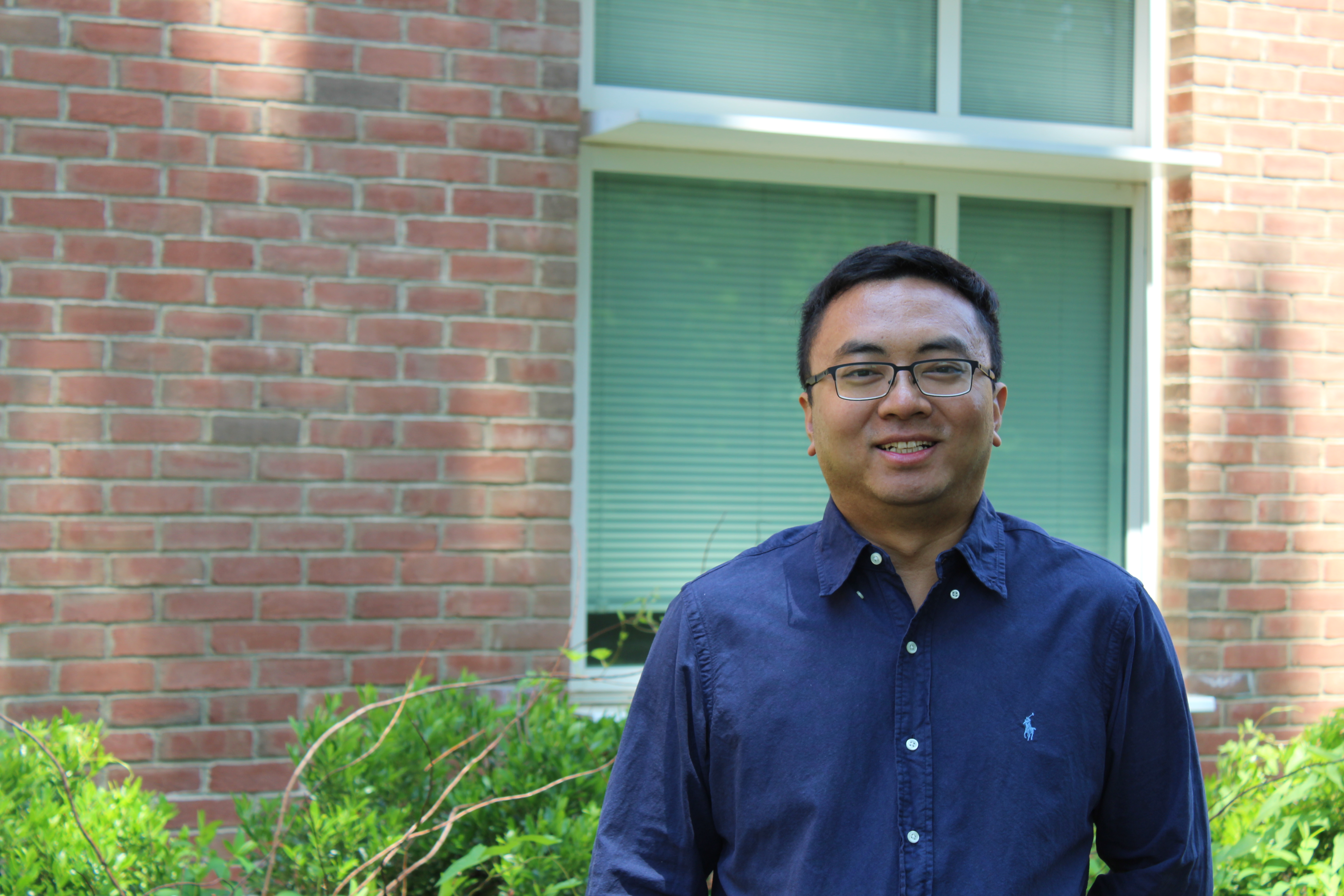 According to 2018 data from the Pew Research Center, 77% of Americans and 59% of all people worldwide own a smartphone.  Professor Xiaojun Bi, a professor in the Department of Computer Science wants to make using that smartphone a whole lot easier.
Bi recently received an award of $315,000 from the National Science Foundation (NSF) to study interaction between users and touchscreens with the goal of establishing new models and action laws to improve touch interaction. His research, Establishing Action Laws for Touch Interaction, takes interface development to the next level.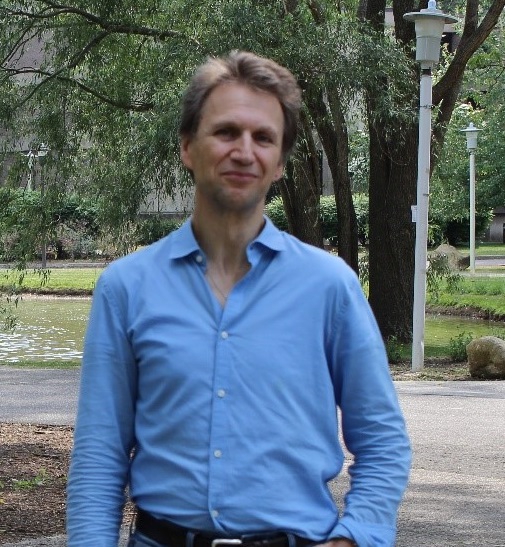 Professor Klaus Mueller will serve as the next Editor-in-Chief of IEEE Transactions on Visualization and Computer Graphics (TVCG).
The Institute of Electrical and Electronic Engineers or IEEE is a "global association of professionals working toward the development, implementation and maintenance of technology-centered products and services."